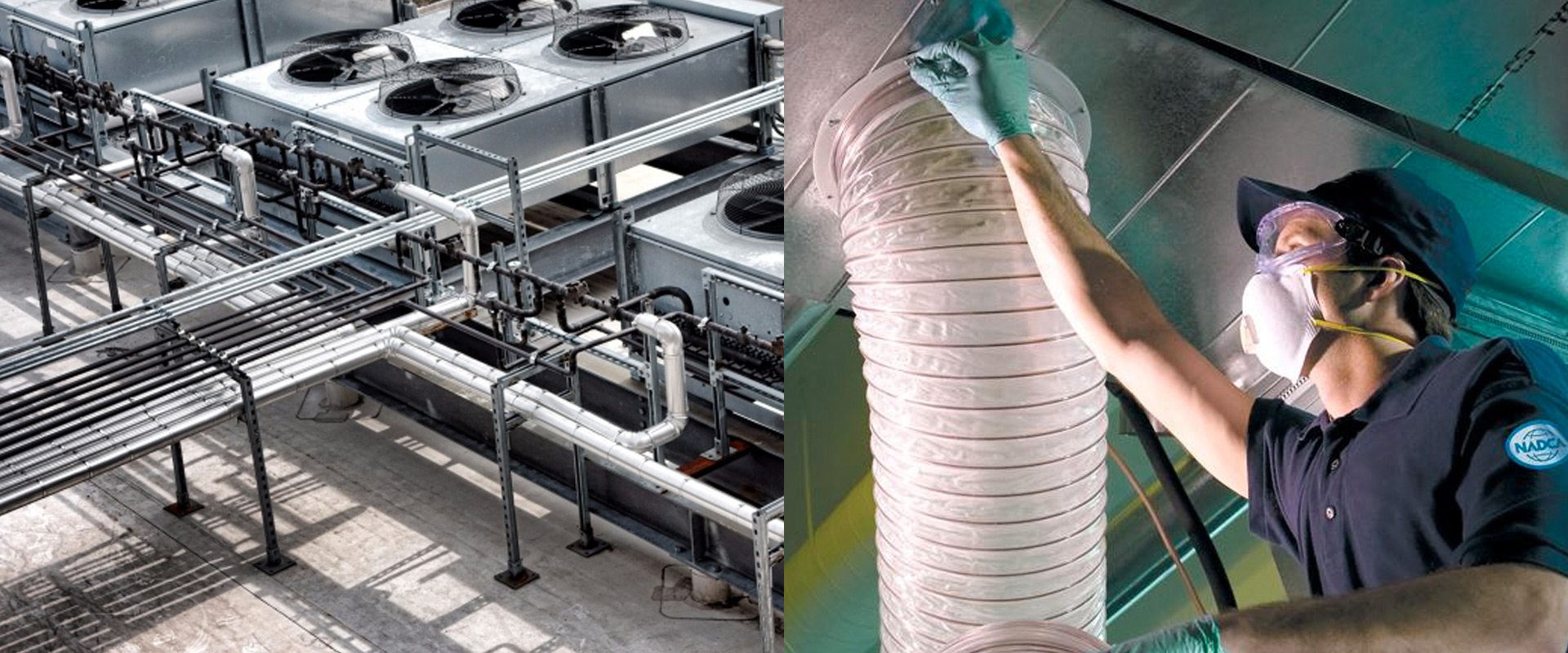 HVAC Systems Cleaning Specialists


HVAC Systems Cleaning Specialists
Residential and Commercial Services
A properly functioning and clean heating or cooling system makes a world of difference to the quality and comfort of your home or office.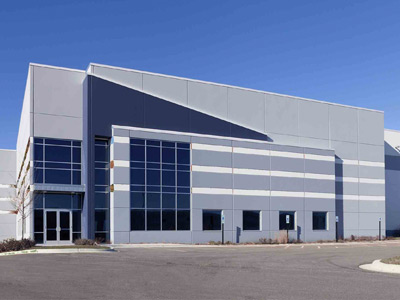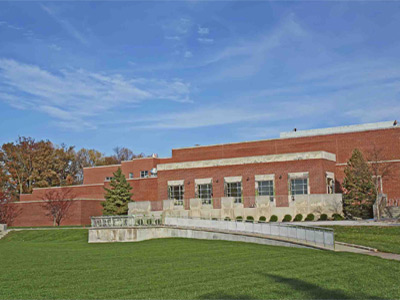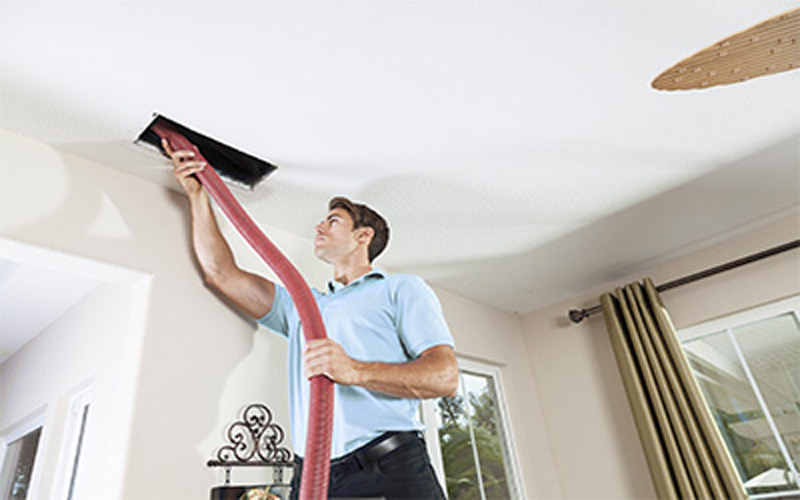 Welcome to Pringles Inc.
We specialize in cleaning heating, ventilation and air-conditioning systems in all kinds of applications. From duct and coil cleaning to HVAC mold remediation and antimicrobial treatment, we are your certified air system cleaning specialists in Central Ohio.
We welcome the opportunity to put our acumen, expertise and dedication to work for you. Count on our family-owned and-operated business for fast, reliable service.
Pringles, Inc. is a member of the Better Business Bureau, and we're also a certified member of NADCA.
Services We Offer
If there's dust in your ducts, then there's dust in your lungs! Keep your happy, healthy, and allergen free with our certified clean up specialist. We offer a variety of services for both residential homes and commercial buildings.
HVAC Systems Cleaning
Air Handling Unit Cleaning (Fans, Coils, etc)
HVAC Ductwork Cleaning
Exhaust Ductwork Cleaning
AHU (Air Handling Unit) Mold Remediation and Treatment
Duct Work Mold Remediation and Treatment
Pain Booth Cleaning
Dust Cleanup
Cooling Tower Cleanup
Blown-in Insulation Removal
Why Choose Pringles Inc.?
NADCA Certified Company
ASCS on Staff
Flexible Scheduling
Photo / Video Inspections Available
Truck-Mounted Vac, Power Vac and HEPA Vac Capable
Ventilation Systems Mold Remediator – VSMR on Staff
Photographic Progress Reports Available