Industrial Duct Cleaning Service
Get professional quality industrial level HVAC systems cleaning!
Higher standards, better air quality
When done correctly, HVAC cleaning is a very beneficial service for your business. As an air duct cleaning professional and NADCA member, our dedication to quality assurance helps ensure and promote a higher standard of performance than any other industrial HVAC systems cleaner.
Certified Industrial HVAC unit Cleaner
As an industrial HVAC unit cleaning professional, we adhere to the highest quality and standards in the industry.
We have have a NADCA certified Air Systems Cleaning Specialist (ASCS) on staff.
We maintain general liability insurance
We agree to clean according to ACR, the NADCA Standards and comply with NADCA's Code of Ethics. If a company is not going to clean according to NADCA's standards, this must be communicated to the buyer at the time of sale.
These NADCA based requirements were established to provide a higher level of assurance to industrial facilities.
ACR, The NADCA Standard for Assessment, Cleaning & Restoration of HVAC Systems
The industrial facility HVAC cleaning industry has changed dramatically since 1989. NADCA has led the way with continued development of ACR, The NADCA Standard for Assessment, Cleaning & Restoration of HVAC Systems, the industry's standard for HVAC cleaning and restoration.
As an industrial facility air duct cleaner, we use ACR, the NADCA Standard as a benchmark for best practices that customers have come to rely on. This comprehensive standard is specified for commercial and industrial projects worldwide, as well as by residential consumers who want assurances of effective air duct cleaning.
Pringles Inc. cleans all commercial air duct units. No job is too big or too small!
factories
warehouses and storage facilities
heavy and light manufacturing plants
distribution centers
refrigeration and cold storage buildings
telecom and data hosting centers
R&D buildings
showroom buildings
Why Choose Pringles Inc.?
NADCA Certified Company
ASCS on Staff
Flexible Scheduling
Photo / Video Inspections Available
Truck-Mounted Vac, Power Vac and HEPA Vac Capable
Ventilation Systems Mold Remediator – VSMR on Staff
Photographic Progress Reports Available
Ready for a Breath of Fresh Air?
Contact Pringles Inc. now and schedule commercial air duct cleaning service anywhere in Columbus Ohio or Central OH. Get a quote from one of our friendly service members. Call Now: (614)-768-2642 or 1-800-890-8888. Alternatively, you can also fill out our contact form below.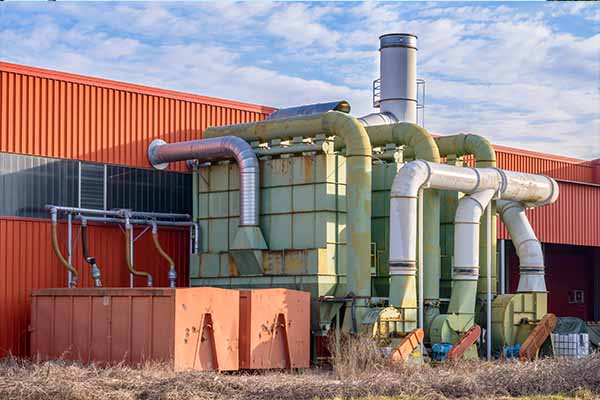 Our professional HVAC systems cleaners are trained to clean industrial air ducts.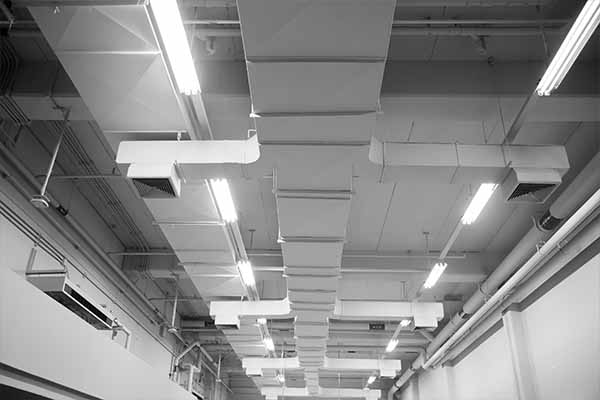 As NADCA Certified professional industrial duct cleaners, your air ducts are in the best and most capable hands!
Schedule Industrial Air Duct Cleaning:
Setting up an appointment is easy! Pringles Inc. will come to your commercial business and clean your ducts when it's convenient for you! We provide thorough and flexible industrial air duct cleaning service to all areas of Columbus Ohio: 43002, 43004, 43016, 43017, 43026, 43035, 43054, 43065, 43068, 43081, 43082, 43085, 43109, 43110, 43119, 43123, 43125, 43137, 43147, 43201, 43202, 43203, 43204, 43205, 43206, 43207, 43209, 43210, 43211, 43212, 43213, 43214, 43215, 43217, 43219, 43220, 43221, 43222, 43223, 43224, 43227, 43228, 43229, 43230, 43231, 43232, 43235, 43240.
Other Service Areas
Bexley, Blacklick, Canal Winchester, Clintonville, Columbus, Delaware, Dublin, Gahanna, Galena, Galloway, German Village, Grandview Heights, Grove City, Groveport, Hilliard, Lewis Center, Marble Cliff, New Albany, Obetz, Pickerington, Powell, Reynoldsburg, Sunbury, Upper Arlington, West Jefferson, Westerville, Whitehall, Worthington.
Areas Beyond Columbus and Central Ohio
Call or send us a message for more information! We have served industrial clients in
Akron
,
Canton
,
Chillicothe,
Cincinnati
, 
Cleveland
,
Dayton
,
Findlay
,
Hamilton
,
Kent
,
Newark
,
Lorain
,
Parma
and more!
What are customers saying?
Find out what our customers are saying about our HVAC systems duct cleaning services!
Pringles Inc.
HVAC Systems Cleaning Company
8170 Business Way Plain City, OH 43064
(614) 768-2642

Pringles, Inc.
Average rating:
0 reviews
Contact Us for Service
Pringles, Inc.
8170 Business Way
Plain City OH 43064
Phone (614) 733-0900

Pringles, Inc. specializes in cleaning heating, ventilation and air-conditioning systems in all kinds of applications. From duct and coil cleaning to HVAC mold remediation and antimicrobial treatment, we are your certified air system cleaning specialists.
""
keyboard_arrow_leftPrevious
Nextkeyboard_arrow_right