Commercial Air Duct Cleaning Service in Dayton Ohio
Improve Indoor Air Quality for Your Dayton Business!
For commercial property owners, having the best indoor air quality is important for your business. Your employees, visitors and guests will surely thank you for the clean air. Therefore, commercial air duct cleaning is a must for every business. Air is constantly flowing into almost every room through the HVAC system in your Dayton Ohio business. Regularly scheduled commercial air duct cleaning services help maintain breathable air for your business in Dayton Ohio.
Eliminate bacteria with commercial air duct cleaning!
A building's HVAC structure has become a widely recognized as an Air Quality concern. The benefits of cleaning commercial air ducts of microbiological contaminants include creating a healthy and safe environment for employees, residents or occupants. If your HVAC air duct system is left uncleaned, then it can become a breeding ground for bacteria, mold and fungi. Keep the air ducts of your Dayton Ohio business clean! Contact Pringles Inc. and get expert advice.
Save money and energy with commercial air duct cleaning in Dayton Ohio!
There are many ways a clean air duct can save your business money. Clean air ducts improves the HVAC effectiveness. Debris, dirt and dust accumulation will cause your HVAC unit to work harder, which uses more energy. Therefore having clean commercial air ducts will save your company money in the long run. The debris blowing through the HVAC unit can also cause stress on the working parts. This stress can decrease the lifespan of the HVAC unit. As a result of professional air duct cleaning, your HVAC system can last longer!
Pringles Inc. cleans all commercial air duct units. No job is too big or too small!
hospitals and clinics
schools and universities
retail businesses
shopping centers
office buildings
apartment complexes
hotels
NADCA (National Air Duct Cleaners Association)
Our commercial air duct cleaners are NADCA certified. Therefore we follow strict HVAC unit cleaning and safety practices based on a national standard. Beyond this, our commercial air duct cleaners have extensive experience with all commercial properties. If you need commercial air duct cleaning, then contact us today for a quote!
NADCA: The HVAC Inspection, Cleaning and Restoration Association, otherwise known as the National Air Duct Cleaners Association (NADCA), was formed in 1989 as a nonprofit association of companies engaged in the cleaning of HVAC systems. Its original mission was to promote source removal as the only acceptable method of cleaning and to establish industry standards for the association. [The Benefits of HVAC cleaning]
Thorough Commercial Air Duct Cleaning
Pringles Inc. always does a thorough commercial air duct cleaning job! We let you know the before and after results! We confirm our work on your system, equipment and facility while demonstrating outstanding quality control. Our commercial air duct cleaning team will be sure to bring your HVAC air duct system up to industry compliance!
We make sure your commercial air ducts are thoroughly cleaned and the air will be more breathable! As a result, your employees and customers will be happy! Rest assured that your commercial air ducts are in professional hands!
Why Choose Pringles Inc.?
NADCA Certified Company
ASCS on Staff
Flexible Scheduling
Photo / Video Inspections Available
Truck-Mounted Vac, Power Vac and HEPA Vac Capable
Ventilation Systems Mold Remediator – VSMR on Staff
Photographic Progress Reports Available
Ready for a Breath of Fresh Air?
Contact Pringles Inc. now and schedule commercial air duct cleaning service anywhere in Dayton Ohio or Central OH. Get a quote from one of our friendly service members. Call Now: (614)-768-2642 or 1-800-890-8888. Alternatively, you can also fill out our contact form below.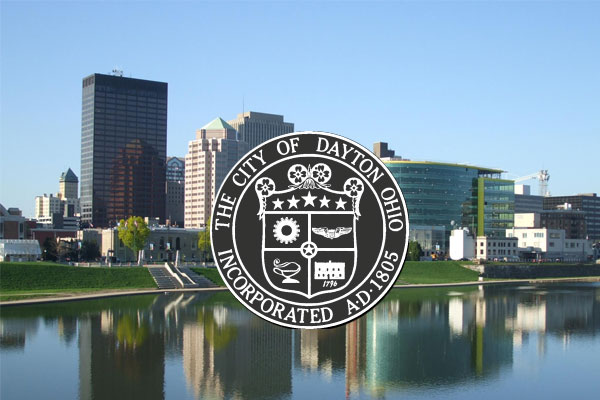 Your commercial air ducts and HVAC system is an intricate part of your business. We keep them clean for you!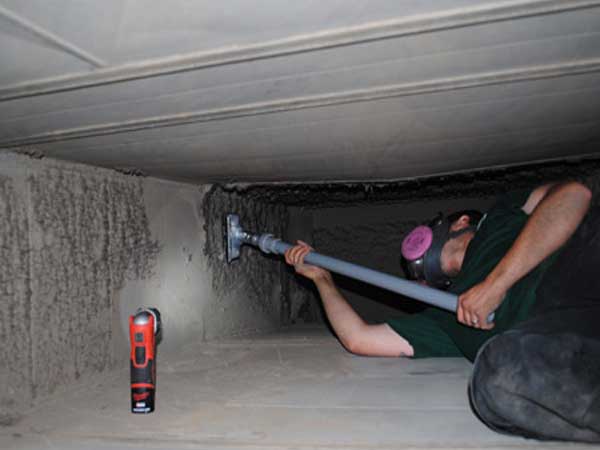 We are thorough in detail and cleaning! Rest assured that our team will clean every inch of your HVAC system!
Serving Dayton and Central Ohio
Pringles Inc. will come to your home and clean your ducts! We provide thorough residential air duct cleaning service to all areas of Dayton Ohio: 45377, 45401, 45402, 45403, 45404, 45405, 45406, 45409, 45410, 45412, 45414, 45416, 45417, 45419, 45420, 45422, 45423, 45424, 45426, 45428, 45431, 45432, 45439, 45469, 45479, 45482, 45490.
Areas Beyond Dayton and Central Ohio
Call or send us a message for more information! We have served commercial clients in Toledo, Cleveland, Cincinnati, Dayton, Youngstown and more!
Contact Us for Service
Pringles, Inc.
8170 Business Way
Plain City OH 43064
Phone (614) 733-0900

Pringles, Inc. specializes in the cleaning of heating, ventilation and air-conditioning systems in all kinds of applications. From duct and coil cleaning to HVAC mold remediation and antimicrobial treatment, we are your certified air system cleaning specialists.
""
keyboard_arrow_leftPrevious
Nextkeyboard_arrow_right
Pringles Inc.
HVAC Systems Specialist 8170 Business Way Plain City OH 43064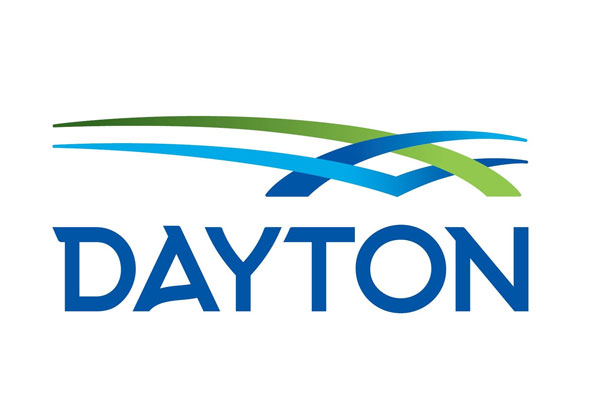 Pringles Inc. serves Dayton Ohio with commercial HVAC systems cleaning and commercial duct cleaning.
Dayton is the sixth-largest city in the state of Ohio and the county seat of Montgomery County. A small part of the city extends into Greene County. In the 2010 census, the population was 141,759, and the Dayton metropolitan area had 799,232 residents, making it Ohio's fourth-largest metropolitan area, after Cleveland, Cincinnati, and Columbus, and the 63rd-largest in the United States.
Dayton was founded on April 1, 1796, by 12 settlers known as the Thompson Party. They traveled in March from Cincinnati up the Great Miami River by pirogue and landed at what is now St. Clair Street, where they found two small camps of Native Americans. Among the Thompson Party was Benjamin Van Cleve, whose memoirs provide insights into the Ohio Valley's history. Two other groups traveling overland arrived several days later. [Source: Wikipedia]
What are customers saying?
Find out what our customers are saying about our HVAC systems duct cleaning services!
Pringles Inc.
HVAC Systems Cleaning Company
8170 Business Way Plain City, OH 43064
(614) 768-2642

HVAC Duct Cleaning in Dayton, OH
Average rating:
0 reviews