Air Vent Cleaning in Columbus Ohio
Call (614) 515-6093 for air vent cleaning Columbus in Ohio
Get Your Air Vent Cleaning Quote!
Get an air vent cleaning quote in Columbus Ohio!
(614) 515-6093
"*" indicates required fields
Improve Indoor Air Quality for your Home
Clean air is important for every home. Why are you still wondering about the quality of your air? Get peace of mind, knowing that your air ducts are clean and take a breath of fresh air!
Did You Know? The American Lung Association estimates that 90% of our time is spent indoors!
You can get the clean air you deserve while inside your home! You need your air ducts cleaned by professionals, so you can live better! If your air ducts need cleaning, then be sure to call Pringles Inc. now!
What are the benefits of Residential air duct cleaning?
Invisible attackers have infiltrated your home. They are the cause of poor air quality and can be harmful to your health. What should you do? You should get your air ducts cleaned, that's what you should do! You can greatly improve the Indoor Air Quality (IAQ) in your home with our professional air duct cleaning services.
Reduced Dust in Your Home
Reduced Airborne Allergen
Improved Indoor Air Quality
Enjoy Greater Energy Efficiency
Improve Your Home's Indoor Air Quality
Your home is your sanctuary, so naturally you want the best air quality. Pringles' residential air duct cleaning service can help you maintain the highest indoor air quality. Having a clean air duct can prevent harmful pathogens from spreading within your home. An uncleaned air duct can accumulate mold, bacteria, fungus and mildew. A clean air duct will eliminate these indoor air quality concerns. Therefore, you should call Pringles Inc. and schedule residential air duct cleaning and improve your air quality.
Dust Less and Save Time with our Residential Air Duct Cleaning Services!
Do you feel like dust is always accumulating no matter how often you actually dust? If so, then it is time to get your air ducts cleaned! Clean air ducts are beneficial so you actually dust less! Every time you open your doors, you let dust in. The dust will accumulate in your air ducts and cause problems within your home. Therefore it is necessary to clean your ducts regularly. Call Pringles Inc. now and schedule a residential air duct cleaning.
Residential Air Duct Cleaning: Less Dust and Money Saved!
A clean air duct means your HVAC system does not need to work as hard. The dirt and dust accumulating inside your furnace can cause extra stress to the mechanical parts. Having a clean air duct system can prolong the life of your furnace. Therefore, when you get your air ducts cleaned, it will save you on potential repair costs. The monthly savings can add up, and every little thing counts in large amounts! Call us now, and schedule professional residential air duct cleaning service! When you get residential air duct cleaning, you will extend the life of your furnace! Your home will certainly thank you!
Why Choose Pringles Inc.?
NADCA Certified Company
ASCS on Staff
Flexible Scheduling
Photo / Video Inspections Available
Truck-Mounted Vac, Power Vac and HEPA Vac Capable
Ventilation Systems Mold Remediator – VSMR on Staff
Photographic Progress Reports Available
Ready for a Breath of Fresh Air?
Contact Pringles Inc. now and schedule a residential air duct cleaning. Call Now: (614) 733-0900 or 1 (800) 890-8888 to speak with a representative. Alternatively, you can also fill out the contact form below.
What is Air Duct Cleaning?
Most people are now aware that indoor air pollution is an issue of growing concern and increased visibility. Many companies are marketing products and services intended to improve the quality of your indoor air. You have probably seen an advertisement, received a coupon in the mail, or been approached directly by a company offering to clean your air ducts as a means of improving your home's indoor air quality. These services typically — but not always — range in cost from $450 to $1,000 per heating and cooling system, depending on: the services offered
the size of the system to be cleaned
system accessibility
climatic region
level of contamination
Best in Air Vent Cleaning in Columbus, OH!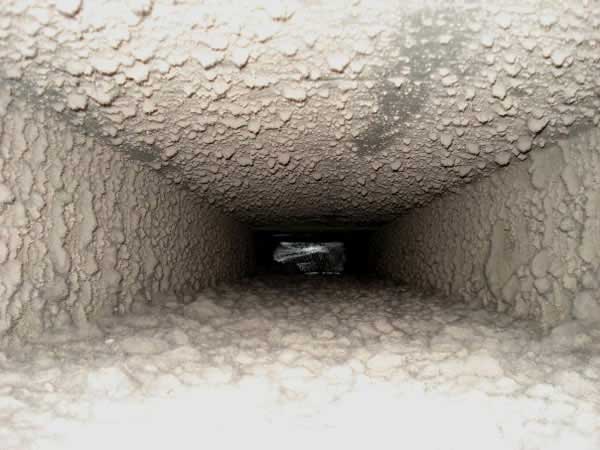 With dust and dirt accumulating daily, your air ducts could look like this.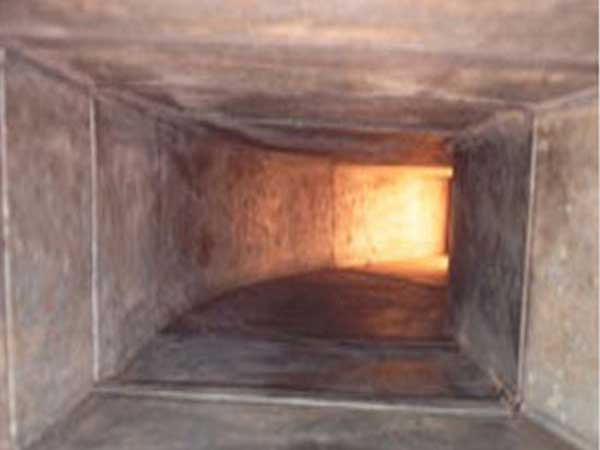 Once we clean your air ducts, your home will get clean and proper air flow.
Clean air ducts will allow you to breathe better and maintain a healthy household!
Contact us now (614) 768-2642 for residential HVAC and air duct cleaning services in your area! We proudly serve Central Ohio!
Residential Duct Cleaners in Columbus Ohio
Schedule Residential Duct Cleaning!
Pringles Inc. will come to your home and clean your ducts! We provide thorough residential air duct cleaning service to all areas of Columbus Ohio: 43002, 43004, 43016, 43017, 43026, 43035, 43054, 43065, 43068, 43081, 43082, 43085, 43109, 43110, 43119, 43123, 43125, 43137, 43147, 43201, 43202, 43203, 43204, 43205, 43206, 43207, 43209, 43210, 43211, 43212, 43213, 43214, 43215, 43217, 43219, 43220, 43221, 43222, 43223, 43224, 43227, 43228, 43229, 43230, 43231, 43232, 43235, 43240.
Pringles Inc. is happy to serve Columbus, Ohio with quality home air duct cleaning that will keep you breathing fresh air!
Residential Columbus Furnace Air Duct Cleaning
Average rating:
0 reviews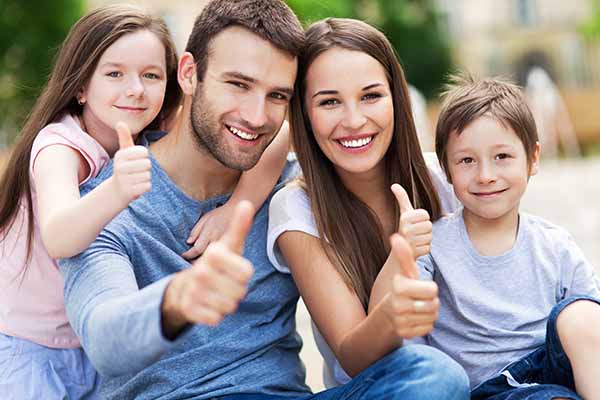 Pringles Inc. leaves our customers satisfied with their home air duct cleaning! Contact us now to schedule your appointment!
Truly amazing service! Thank you Pringles!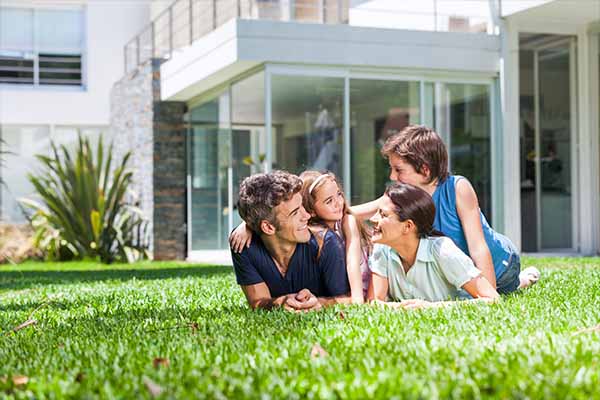 Our air ducts are cleaned! Thank you Pringles Inc!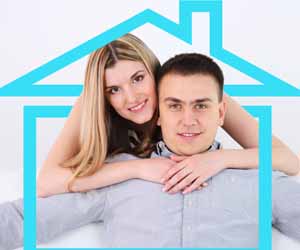 "Excellent. They were detailed and protected my floors. They even put booties on so they would not track in." - Columbus, Ohio air duct cleaning review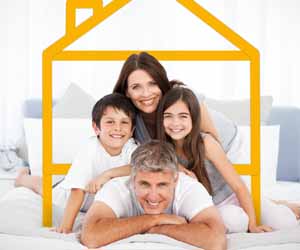 "Pringles was professional throughout the whole process. Scheduling was accomplished with minimal hassle on the first call to the company." - Columbus, Ohio air duct cleaning review.
Contact Us for Service
Pringles, Inc.
8170 Business Way
Plain City OH 43064
Phone (614) 733-0900

Pringles, Inc. specializes in the cleaning of heating, ventilation and air-conditioning systems in all kinds of applications. From duct and coil cleaning to HVAC mold remediation and antimicrobial treatment, we are your certified air system cleaning specialists.
"*" indicates required fields
Local Services Areas
Pringles Inc. proudly serves Central Ohio! We handle all of your air vent cleaning needs in Columbus, OH: commercial, residential, industrial and institutions.
Pringles Inc.
HVAC Systems Specialist 8170 Business Way Plain City OH 43064