Contact Us
Call Now: (614) 733-0900
Tired of dusting? Call us! Our professional technicians can eliminate years of build-up in your HVAC system in a single trip.[>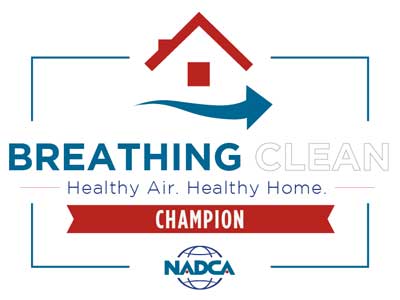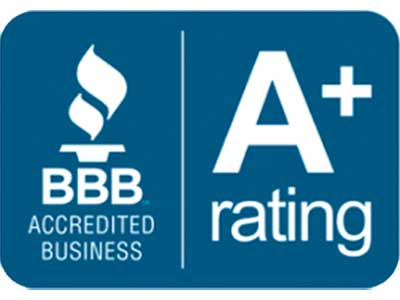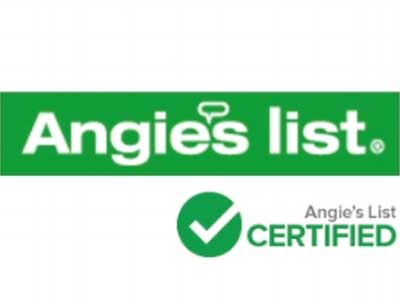 Contact Us for Service
Pringles, Inc.
8170 Business Way
Plain City OH 43064
Phone (614) 733-0900

Pringles, Inc. specializes in the cleaning of heating, ventilation and air-conditioning systems in all kinds of applications. From duct and coil cleaning to HVAC mold remediation and antimicrobial treatment, we are your certified air system cleaning specialists.
"*" indicates required fields
Pringles Inc.
HVAC Cleaning 8170 Business Way Plain City OH 43064
We've Been Doing Business Since 1967
Proudly serving Central Ohio!
Bexley, OH
Blacklick, OH
Canal Winchester, OH
Clintonville, OH
Columbus, OH
Delaware, OH
Dublin, OH
Gahanna, OH
Galena, OH
Galloway, OH
Grandview Heights, OH
Grove City, OH
Groveport, OH
Hilliard, OH
Johnstown, OH
Lewis Center, OH
Marble Cliff, OH
Marysville, OH
New Albany, OH
Obetz, OH
Ostrander, OH
Pataskala, OH
Pickerington, OH
Plain City, OH
Powell, OH
Reynoldsburg, OH
Sunbury, OH
Upper Arlington, OH
West Jefferson, OH
Westerville, OH
Whitehall, OH
Worthington, OH