Air Duct Cleaning
No matter if it's residential, commercial, institutional or industrial level facilities, Pringles Inc. provides the best in HVAC systems air duct cleaning in Columbus, Ohio!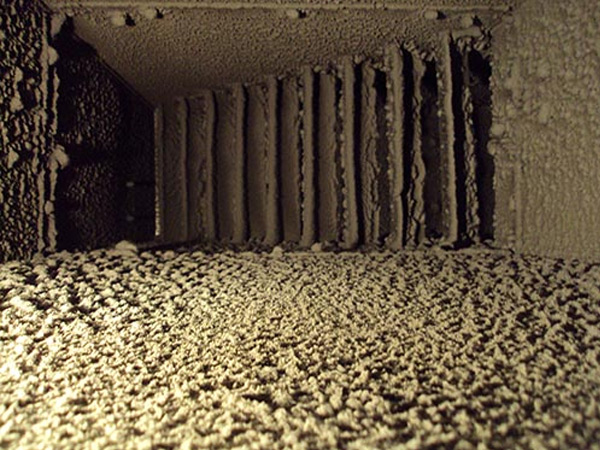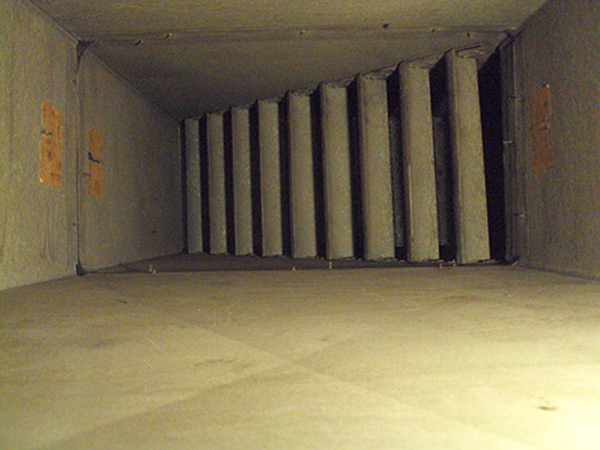 Home Air Duct Cleaning in Columbus, Ohio
Get the best air duct cleaning in Columbus, Ohio for your home or business! We specialize in both commercial and industrial level HVAC systems cleaning!
What are the benefits of Residential air duct cleaning?
Invisible attackers have infiltrated your home. They are the cause of poor air quality and can be harmful to your health. What should you do? You should get your air ducts cleaned, that's what you should do! You can greatly improve the Indoor Air Quality (IAQ) in your home with our professional air duct cleaning services.
Reduced Dust in Your Home
Reduced Airborne Allergen
Improved Indoor Air Quality
Enjoy Greater Energy Efficiency
Commercial Air Duct Cleaning In Ohio
Why Choose Pringles Inc.?
We make sure you commercial air ducts are thoroughly cleaned and the air will be more breathable! As a result, your employees and customers will be happy! Rest assured that your commercial air ducts are in professional hands!
NADCA Certified Company
ASCS on Staff
Flexible Scheduling
Photo / Video Inspections Available
Truck-Mounted Vac, Power Vac and HEPA Vac Capable
Ventilation Systems Mold Remediator – VSMR on Staff
Photographic Progress Reports Available
Industrial Air Duct Cleaning In Ohio
Pringles Inc. cleans all commercial air duct units. No job is too big or too small!
As an industrial facility air duct cleaner, we use ACR, the NADCA Standard as a benchmark for best practices that customers have come to rely on. This comprehensive standard is specified for commercial and industrial projects worldwide, as well as by residential consumers who want assurances of effective air duct cleaning.
factories
warehouses and storage facilities
heavy and light manufacturing plants
distribution centers
refrigeration and cold storage buildings
telecom and data hosting centers
R&D buildings
showroom buildings