HVAC Systems Cleaning
Air Handling Unit Cleaning (Fans, Coils, etc)
HVAC Ductwork Cleaning
Exhaust Ductwork Cleaning
AHU (Air Handling Unit) Mold Remediation and Treatment
Duct Work Mold Remediation and Treatment
Paint Booth Cleaning
Dust Cleanup
Cooling Tower Cleanup
Blown-in Insulation Removal
HVAC Mold Remediation
Certified Mold Remediation
Antimicrobial Treatment for Coils
Insulation Sealing & Treatment
Insulation Removal & Replacement
Mold-Resistant Insulation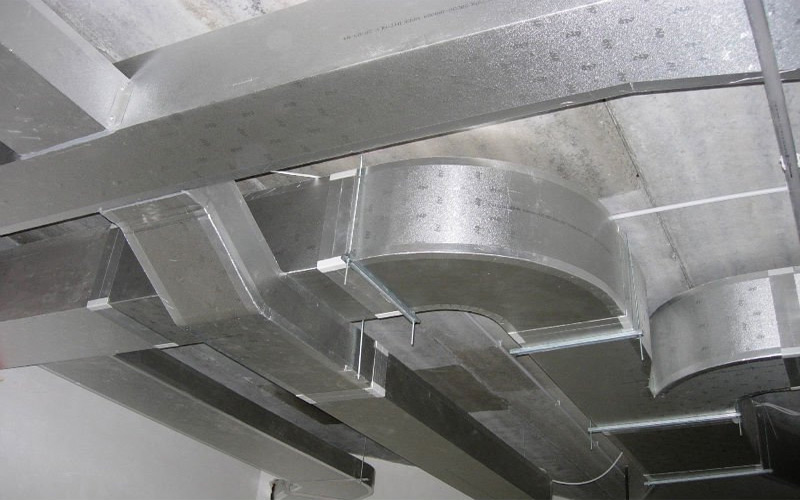 Before and After Mold Remediation Service
Take a look at our before and after photos. Call us today for thorough duct cleaning!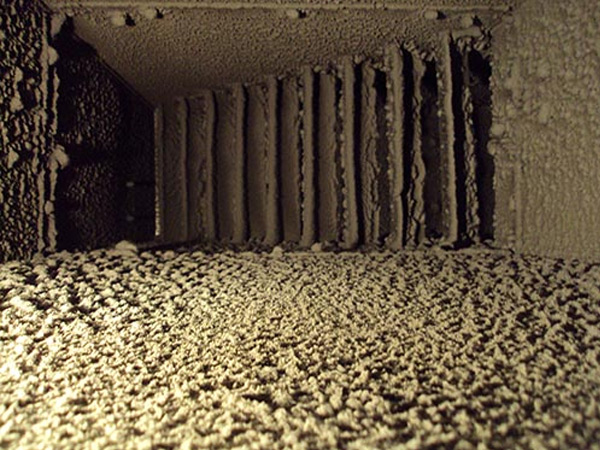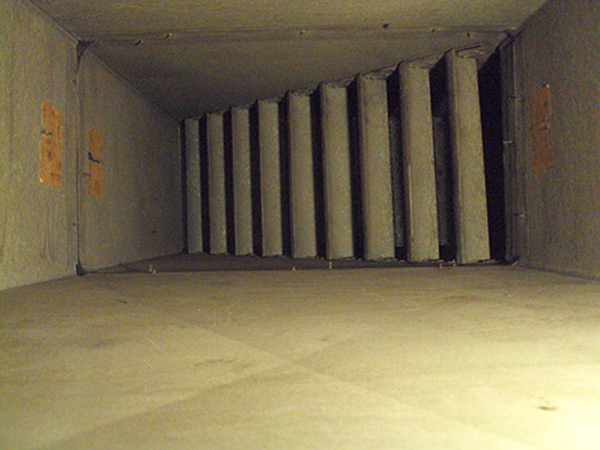 (AHU) Air Handling Unit Cleaning Services
Certified Air System Cleaning Specialists
Coil Cleaning
Blower Cleaning/Dry & Wet
Heat Exchangers
Commercial Ductwork Cleaning
VAV Systems
Split Systems
Multizone Systems
Exhaust Ductwork
Working Dryer Exhaust
Makeup Air
Reheat Coils
Fume Collectors
Dust Collectors
Liebert Systems
Clean Rooms
Surgical Suites
Columbus, Ohio Service Areas
Schedule HVAC Systems Cleaning Service
Contact Us for Service
Pringles, Inc.
8170 Business Way
Plain City OH 43064
Phone (614) 733-0900

Pringles, Inc. specializes in the cleaning of heating, ventilation and air-conditioning systems in all kinds of applications. From duct and coil cleaning to HVAC mold remediation and antimicrobial treatment, we are your certified air system cleaning specialists.
"*" indicates required fields
Pringles Inc.
HVAC Systems Specialist 8170 Business Way Plain City OH 43064