Institutional Duct Cleaning
Duct cleaning improves the air quality of your institution!
Our qualified HVAC system cleaning professionals employ a variety of both power and hand tools on a typical institutional cleaning project. Your institution needs quality air and clean air ducts. Therefore, you should hire the best in the industry. Pringles Inc. is a NADCA certified member, which means we always stay up to par with best practices within the HVAC systems cleaning industry. We have a reputation for being efficient and thorough, with flexible scheduling.
Institutional Duct Cleaning
Colleges, Universities, and School air duct cleaning
Senior home air duct cleaning
Prison and correctional facilities air duct cleaning
Our qualified HVAC system cleaning professionals employ a variety of both power and hand tools on a typical institutional cleaning project.
What criteria should I use when selecting an HVAC system cleaning contractor? You should interview as many local contractors as possible. Ask them to come to your home and perform a system inspection and give you a quote. To narrow down your pool of potential contractors, use the following pre-qualifications:
Make sure the company is a member in good standing of NADCA.
See if the company has been in business long enough to have adequate experience.
Get proof that the company is properly licensed and adequately insured.
Verify that the company is certified by NADCA to perform HVAC system cleaning.
Make sure that the company is going to clean and visually inspect all of the air ducts and related system components.
Avoid advertisements for "$99 whole house specials" and other sales gimmicks.
Ask if the company has the right equipment to effectively perform cleaning, and if the company has done work in homes similar to yours.
Get references from other sources if possible.
Why Choose Pringles Inc. to clean your institution's ducts?
NADCA Certified Company
ASCS on Staff
Flexible Scheduling
Photo / Video Inspections Available
Truck-Mounted Vac, Power Vac and HEPA Vac Capable
Ventilation Systems Mold Remediator – VSMR on Staff
Photographic Progress Reports Available
NADCA members have signed a Code of Ethics stating they will do everything possible to protect the consumer and follow ACR, the NADCA Standard, for cleaning to the best of their ability. Find a NADCA professional near you. Air duct cleaning companies must meet strict requirements to become a NADCA member. Among those requirements, all NADCA members must have a certified Air System Cleaning Specialist (ASCS) on staff who has taken and passed the NADCA certification examination. Passing the exam demonstrates extensive knowledge in HVAC design and cleaning methodologies. ASCSs are also required to further their industry education by attending seminars in order to maintain their NADCA certification status. View the NADCA Code of Ethics.
We clean ducts for all institutions!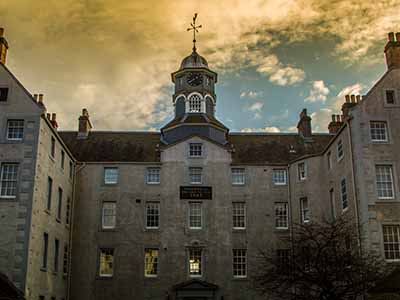 Duct cleaning for correctional facilities and prisons
Duct cleaning for colleges and universities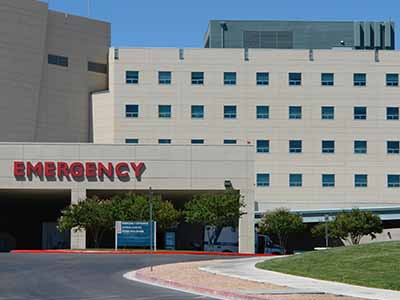 Duct cleaning for hospitals and medical schools