Get 10% OFF Air Duct Cleaning!
Dirty Air Ducts Can Make You Sick!
Fill out the contact form below and get a quote for your residential air duct cleaning service:
Call Now: (614) 733-0900
A representative will be available during Business Hours: 8am - 4pm
Must be within Columbus Ohio and surrounding suburb and metropolitan areas.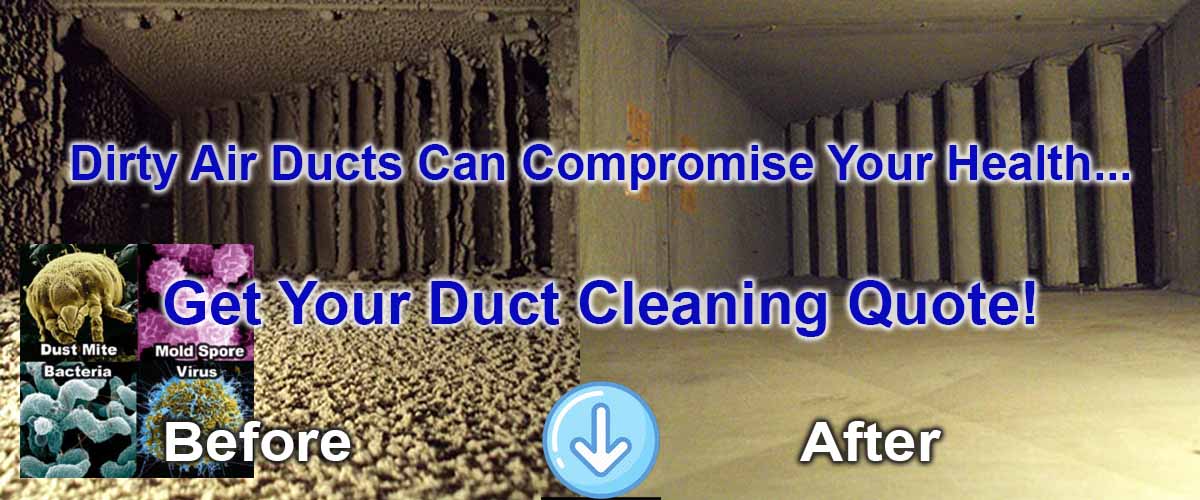 Can dirty air ducts really make you sick?
In homes with dirty air ducts, occupants may experience symptoms that are similar to the symptoms of allergies, including coughing, sneezing, and runny nose. Mold, dust and other contaminants lurking in your ducts could also cause sore throat, headaches and even dizziness.
How do I Know if my air ducts need to be cleaned?
Think of your air ducts as your home's lungs. They take in the air around them and circulate that same air back into your home. We then inhale that air into our own lungs. Unfortunately, when your air ducts are circulating dirty air, that means you're inhaling it. Indoor air is often more polluted than the air outdoors, and it can cause serious problems for many people, especially those with allergies and asthma.
In homes with dirty air ducts, occupants may experience symptoms that are similar to the symptoms of allergies, including coughing, sneezing, and runny nose. Mold, dust and other contaminants lurking in your ducts could also cause
"*" indicates required fields